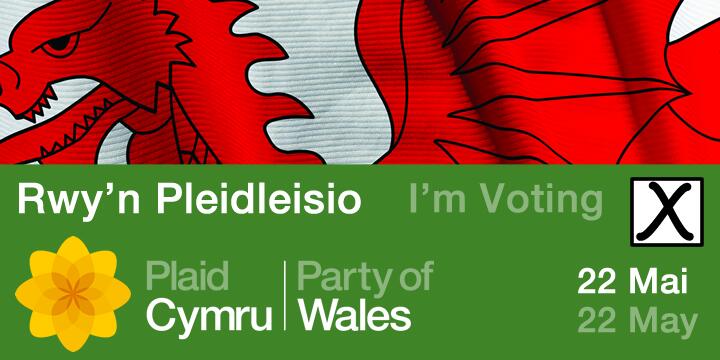 The opinion polls have been very volatile during the last few weeks, and this Thursday we will finally get to decide who will represent Wales in the European Parliament.
Much of the British press, Tory right wingers and Ukip like to treat the European Parliament as a joke, but it isn't and we need a strong Welsh voice there. The only candidate with a realistic chance of winning who does not take her orders from Westminster is Jill Evans.
150,000 Welsh jobs depend directly on trade with the EU, and the EU underpins the economic well being of Welsh agriculture. T
rade with Europe is worth £5 billion to our economy every year. We receive structural funds to improve our infrastructure and invest in community and regeneration projects, and Jill Evans was the only Welsh MEP
who voted to protect EU funding for Wales and against budget cuts. She is also a well-known campaigner on issues such as clamping down on tax avoidance, voting to cap bankers' bonuses and speaking up on the need to protect our environment.
Jill Evans
It will come as no surprise to readers of this blog that Jill will be getting my vote, but whatever your views please use yours and ensure that fear, stupidity and hatred do not triumph.